Earth News
Thursday, 09 November 2006 11:15
Emergency at 35,000 Feet: Plane Load of Geeks in Near Air Disaster

PEJ News
- C. L. Cook - Who says nerds don't lead a life of danger? Last night, Continental flight 1881, filled with computing party animals returning to the northwest from a convention via Newark, New Jersey experienced a mid-air emergency that sent the aircraft plummeting more than 20,000 feet to earth.
www.PEJ.org
Emergency at 35,000 Feet:
Plane Load of Geeks in Near Air Disaster

C. L. Cook

PEJ News
Novermber 9, 2006



Search Engine Optimizing (SEO) genius, and friend to PEJ News, Jim Hedger reports of he and his companion's near death experience from his gratis overnight digs at Seattle Airport's swanky Marriot Hotel. Speaking of the ordeal, the thirty-something Hedger says it gives one a new appreciation on "the ol' outlook on life front!"

We're glad here at PEJ to see Hedger and company survive Continental. Jim's also a well known writer on all matters internet, but now he gets an hopefully rare chance filing a "real world" dispatch of every air traveller's worst nightmare, from the window seat. Happy landings!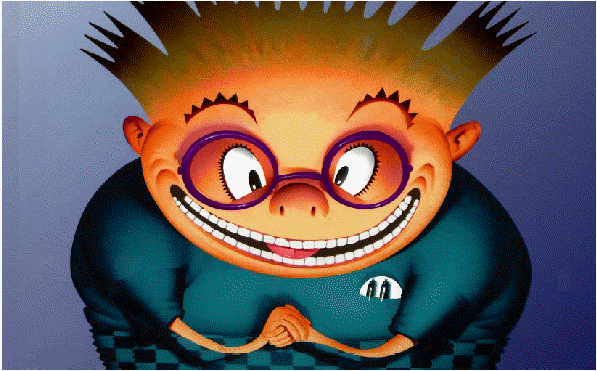 http://www.buildorbuy.org/themes/640/geek.gif


On the Ground in Bismark North Dakota

The tech world came very close to losing many of its best and brightest tonight as Continental flight 1881 from Newark to Seattle lost cabin pressure and dove 20,000ft around 11PM eastern time tonight (November 8th).

Our ears are popped and our nerves are frayed but our humour is up and even the Homeland Security agents are hanging around with us in the empty airport lounge joking and processing the weirdness that we just experienced.
Myself, three Microsoft AdCenter employees, a PR agent from Zillow.com, a Ruby on Rails expert who had just applied for a job with Limewire, and several other Ad-Tech attendees from the Pacific Northwest region are all safe and well on the ground in Bismark North Dakota.
A plane has been dispatched from Houston and should arrive here in a few hours to take us to Seattle where we expect to land somewhere around 3AM.

A note to managers and bosses of tech employees in the Seattle, Bellingham, Vancouver, Portland and Victoria areas: If an employee calls in exhausted with an unlikely excuse about airplanes falling from the sky making them late for work... they're telling the truth.

Give them a drink and the rest of the day off: They deserve it.

JH
Last Updated on Thursday, 09 November 2006 11:15