| | | | |
| --- | --- | --- | --- |
| CANSEC – warfare exhibit in Ottawa: Canada has become an international war monger | | | |
Peace News
Written by Joan Russow
Thursday, 30 May 2013 19:47
By Joan Russow (PhD)
Global Compliance Research Project,  Ecological Rights Associations*
""CANSEC is an opportunity for Textron Systems Canada to display the COMMANDO Elite, which was selected as Canada's Tactical Armoured Patrol Vehicle last year, and provide show attendees with an update on how we are progressing with test vehicle production and delivery," explained Neil Rutter, General Manager of Textron Systems Canada.
The company will also exhibit other vehicles as well as unmanned aerial vehicles.(David pugliese, Ottawa Citizen) Yet again Ottawa is defying international law in hosting CANSEC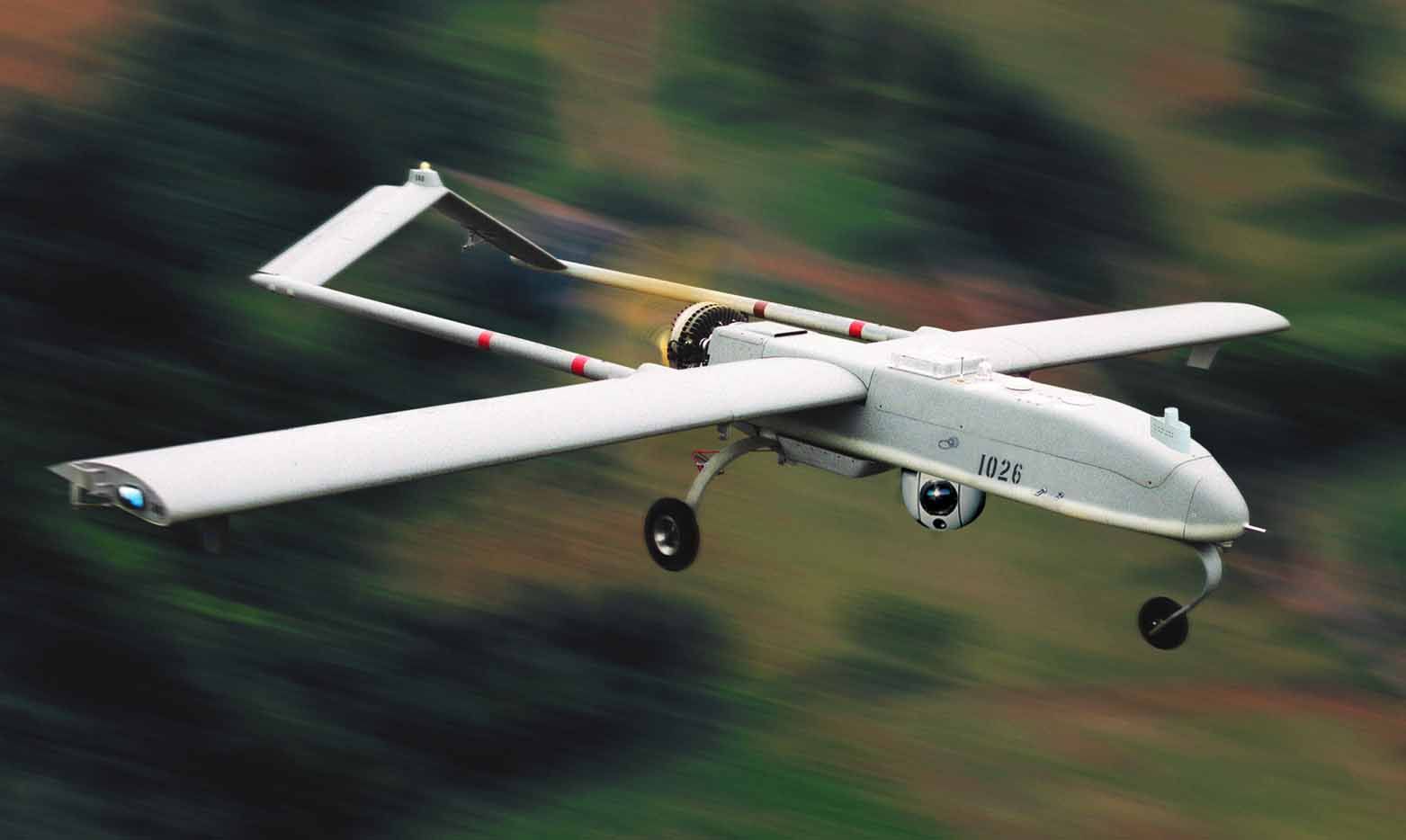 CANSEC – warfare exhibit in Ottawa : Ottawa defies international law
Reallocation of military expenses
In 1976 at Habitat 1, a UN conference in Vancouver member states of the United Nations affirmed the following in relation to the military budgets and armaments:
"The waste and misuse of resources in war and armaments should be prevented. All countries should make a firm commitment to promote general and complete disarmament under strict and effective international control, in particular in the field of nuclear disarmament. Part of the resources thus released should be utilized so as to achieve a better quality of life for humanity and particularly for the peoples of developing countries" (II, 12 Habitat 1).
This commitment was continually reinforced over the years through various resolutions at the UN General Assembly and in 1992, at the UN Conference on the Environment Development All members states of the UN made a commitment to reallocate military expenses.
There have been 33 years of procrastination and now the current global military budget is over 1.7 Trillion, and AN increasing, amount is being spent on armaments.
If we want to reduce the production of armaments we must call for substantial reduction of the military budgets
War machine arsenals exhibitions are continuing to occur with impunity and increasing perfidy
While governments over the years through various Geneva Protocols and other conventions have incurred obligations related to armaments, corporations through sympathetic governments have continued to produce weapons systems that violate government obligations.

For example
Protocol Additional to the Geneva Conventions of 12 August 1949, and relating to the Protection of Victims of International Armed Conflicts (Protocol I), 8 June 1977.
In 1977, established basic rules related to armaments:
Art 35. Basic rules
1. In any armed conflict, the right of the Parties to the conflict to choose methods or means of warfare is not unlimited.
2. It is prohibited to employ weapons, projectiles and material and methods of warfare of a nature to cause superfluous injury or unnecessary suffering.
AND
3. It is prohibited to employ methods or means of warfare, which are intended, or may be expected, to cause widespread, long-term and severe damage to the natural environment.
These provisions, if enforced, would end the production of armaments and close down this exhibition:
Also in the additional Geneva protocol there are imposed limitations on the development of new weapons. Under Article 36, which reads.
Art 36. New weapons
In the study, development, acquisition or adoption of a new weapons, means or method of warfare, a High Contracting . ie governments. are under an obligation to determine whether its employment would, in some or all circumstances, be prohibited by this Protocol or by any other rule of international law applicable to the High Contracting Party.
In 1980, member states of the United Nations negotiated the Convention on Prohibitions or Restrictions of Use of Certain Conventional Weapons Which May Be Deemed to Be Excessively Injurious or to Have Indiscriminate Effects
Again the enforcement of this provision would justify the closing down of this exhibition
CANSEC is again profiling an arsenal
that will be excessively injurious or have indiscriminate effects; and through the actions of these military dealers, governments are controvening the above convention
Also rather than preventing the production and use of cluster bombs, countries that have aggressively intervened in other countries have used them
BUT
After numerous studies related to the impact of cluster bombs, in 2008 a legally binding international instrument that prohibits the use and stockpiling of cluster munitions that cause unacceptable harm to civilians and requires clearance of contaminated areas». Was adopted.
How many of latest armaments in this exhibition will be prohibited in the future; once their dire consequences materialize
Governments must invoke the precautionary principle and embark upon prohibiting the production of all these armaments
They do not have to wait there is scientific certainty that dire consequences of the weapon systems materialize to prohibit the production, exhibition and use of these armaments such as trident fury on the West Coast – to war games including NATO war games.
These expressions of militarism could and must be declared to be "propaganda for war"

Under the International human rights instrument – the International Covenant, of Civil and Political Rights negotiated in 1966, has been signed and ratified by most countries including Canada and the US.
All governments incurred an obligation reflected in this statement "Any propaganda for war shall be prohibited by law (Art. 20, International Covenant of Civil and Political Rights, 1966)
Governments must discharge their obligation under the covenant to prohibit the propaganda for war, thus to prohibit all war games, all nuclear ship visits and all production and exhibition of armaments.
*    Joan Russow is the coordinator of the Global Compliance Research Project (GCRP), a project of the Ecological Rights Association, which was co-founded in 1991 by Joan Russow and David White.
https://pejnews.com/index.php?option=com_content&view=article&id=9485:era-ecological-rights-association-global-compliance-research-project-&catid=86:i-earth-news&Itemid=210.  
The GCRP was founded in 1995 by Joan Russow, who wrote the "Charter of Obligations" - a 350 page compilation of strong statements reflecting obligations incurred through the Charter of the United Nations, expectations created through General Assembly Resolutions, and Declarations, and commitments made through Conference Action Plans.    These Obligation, Expectations, and Commitments were related to; 
 • to achieve a state of peace, and disarmament; through reallocation of military expenses
• to create a global structure that respects the rule of law and the International Court of Justice;
• to enable socially equitable and environmentally sound employment, and ensure the right to development and social justice;
•  to promote and fully guarantee respect for human rights including labour rights,  civil and political rights, social and cultural rights- right to food, right to housing, right to safe drinking water and sewage,  right to education  and right to universally accessible not for profit health care system ,
•  to ensure the preservation and protection of the environment, the respect for the inherent worth of nature beyond human purpose, the reduction of the ecological footprint e move away from the current model of unsustainable and overconsumptive 
Last Updated on Saturday, 30 November 2013 13:00